About Us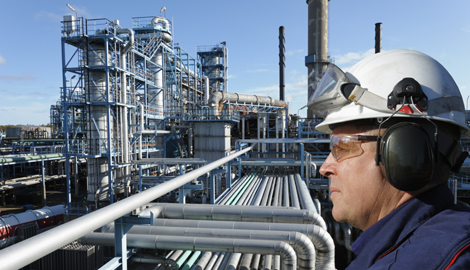 We Enhance Your Process Applications
ZI-CHEM is the specialty chemicals business unit of Zuellig Industrial, a multinational organization with focused activities to the industrial market in Southeast Asia.
ZI-CHEM provides a comprehensive selection of specialty chemicals designed to enhance productivity and improve performance of industrial processes.
We provide integrated solutions through three primary mechanisms:
Chemical formulations from our comprehensive ZI-CHEM® specialty product range and other technologies.
A field consultancy service provided by our qualified, trained and experienced personnel.
Site specific commissioning, operation and maintenance of industry systems that are associated with our chemical programs.
Supporting packaged equipment of many designs and a number of manufacturers.