Site Assessment
Surveys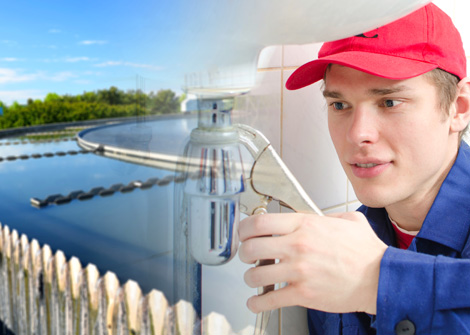 Purpose
A successful water treatment management program is contingent on a high level of technical support. The quality of this support is proportional to the depth of knowledge we have of the specific plant being managed.
ZI-
CHEM

Approach

ZI-CHEM takes the local consulting component of their water treatment responsibilities very seriously. In situations where ZI-CHEM is being considered as a potential new provider of water treatment management services, it is our policy to ensure we have an in-depth knowledge of the plant first.
---
Survey Summary:
Duration: This will depend on the scope and complexity of the situation. Survey periods range from 1 week to 3 years; and average 6 months.
Time input: This is also dependent on the situation. Survey and monitoring visits can be conducted from 1 – 10 times per month, and even full time daily. Hours on site per visit can range from 1 – 4 hours per visit.
Equipment: Monitoring equipment may be required. This can include portable equipment, temporary on-line monitoring/data logging equipment, scale probes, corrator probes, corrosion coupons and the like.
Reporting: It is our normal procedure to provide progress reports to plant personnel on a regular basis.
Cost: Since it is us who are gaining this knowledge, we consider it reasonable that we do not always make charges for these activities.