ZI-

CHEM

®

Chemical Range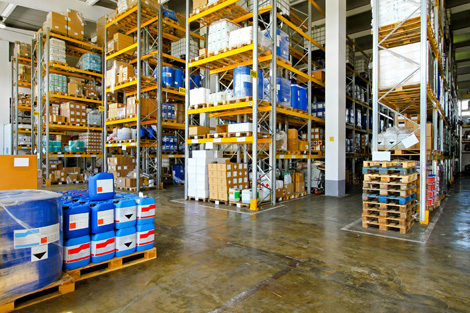 ZI-CHEM® specialty chemical treatment range comprises over 250 speciality chemical products and is designed to allow our specialist field technicians and engineers to customise treatment programs for your specific plant and prevailing operating conditions - planning and working within your budget.
Some of the primary product groups in ZI-CHEM® specialty water treatment range include the following:
ZI-

CHEM

1100 series boiler water scale deposit control systems
ZI-

CHEM

1200 series boiler corrosion inhibitor oxygen scavengers and metal passivators
ZI-

CHEM

1300 series boiler pH adjustment products
ZI-

CHEM

1400 series steam & condensate volatile corrosion inhibitors
ZI-

CHEM

1500 series steam boiler foam control products
ZI-

CHEM

2100 series cooling tower scale deposit control programs
ZI-

CHEM

2200 series specialist cooling water corrosion control programs
ZI-

CHEM

2300 series cooling tower pH adjustment products
ZI-

CHEM

2400 and 2500 series microbiological and slime control programs
ZI-

CHEM

2600 series specialist cooling tower suspended solids and biofilm dispersants
ZI-

CHEM

3000 series closed circuit cooling and heating treatments
ZI-

CHEM

4000 series salt water desalination and brine concentrator treatment products
ZI-

CHEM

5000 series specialist mining scale control treatments
ZI-

CHEM

6000 series Reverse Osmosis membrane treatment range
ZI-

CHEM

7000 series clarification and liquid solids separation technologies
ZI-

CHEM

8000 series off line cleaning and corrosion protection systems
ZI-

CHEM

9000 series specialist industrial process water products
These products are rigorously tested and evaluated under actual operational conditions before use in the market. Once quality targets have been met, we select our raw materials from local sources in order to facilitate our optimized supply chain management program, enabling us to pass these savings onto our customers.
To help you select the product that will be most effective for your application, click here for a free consultation by one of our technical specialists.