ZI-CHEM Water Treatment Capabilities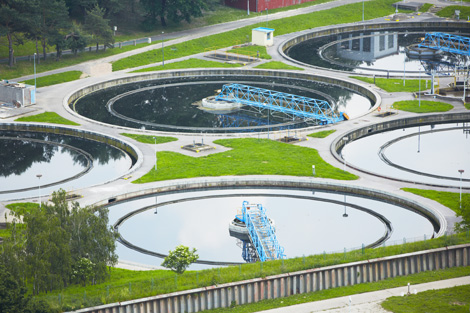 ZI-CHEM Water Treatment provides specialist solutions for water treatment applications to our industrial customers.
We work through our own local organizations, in addition to a network of acredited distributors throughout South Asia and Southeast Asia.
As an expert in water treatment formulations and application technologies, including our own regional chemical manufacturing facilities, experienced technical specialists and field service teams, we deliver solutions to our business partners which help them to fulfill their requirements for plant protection, optimal operational performance and environmental sustainability.
ZI-CHEM Water Treatment provides a complete source for the provision of a broad range of advanced industrial water management solutions.
Providing those integrated solutions through the following primary channels:
Field consultancy provided by qualified, trained and experienced personnel
Chemical treatments from our broad and comprehensive ZI-CHEM speciality product range
An extensive range of plant equipment of many designs and from many primary manufacturers
Global resources but with a regional focus
As a multi-national organisation, ZI-CHEM Water Treatment brings the very latest technologies from around the world, directly to our customers within Southeast Asia.This includes R&D, product sourcing, field evaluation and performance verification.