Sectors of
Specialization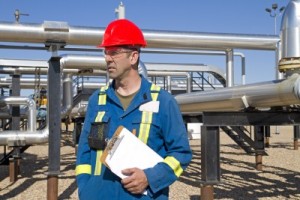 ZI-CHEM Water Treatment comprises specialized water treatment solutions to all applications to be found in the following sectors:
Industrial manufacturing
Power utilities
Mining and minerals processing
Refrigeration and commercial air conditioning
Our trained and experienced personnel offer broad experience in applied technical program development in all water related applications and within the broad sectors outlined above. Service and solutions that are already active in many countries and many markets.
Our products also have a proven track record of performance in all the industries that we serve.